Aston Martin DBS Superleggera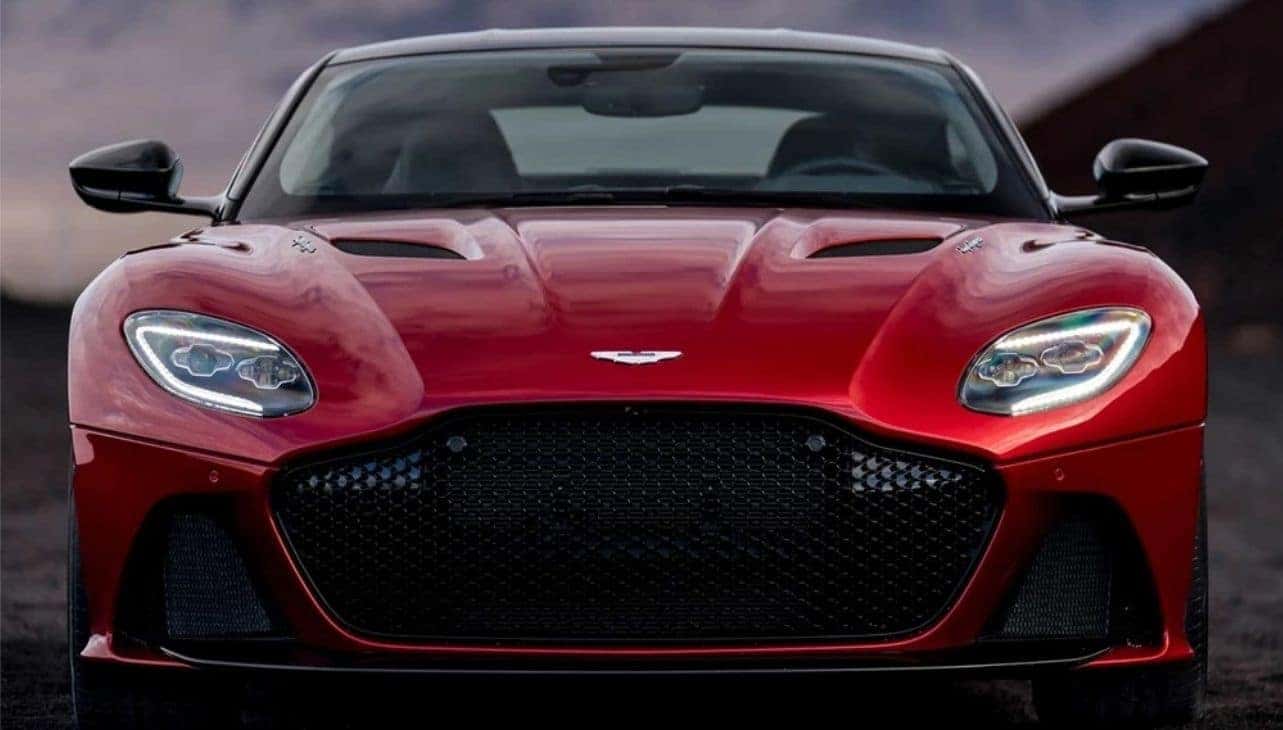 THE DBS
For over half a century, the name DBS has meant just one thing: the ultimate production Aston Martin.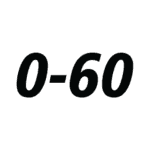 0-60 MPH
3.4s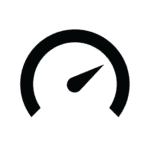 Top Speed
211 MPH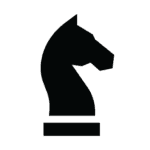 Horsepower
715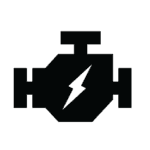 Engine
V12
Exterior
Intoxicating form. Compelling function.
The shape is unmistakably Aston Martin, but stronger, broader and more muscular than ever, not at a stylist's whim but to cool and control the most powerful production Aston Martin ever.
Menacingly Attractive
Convention says form and function are opposing interests. The DBS Superleggera proves otherwise.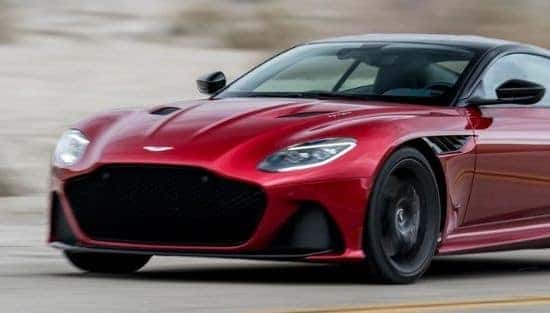 Interior
A Whole New Realm of Luxury
Where others stop, we start. Settle into the sumptuous, leather upholstered interior of the DBS Superleggera and see how our high-performance seats support your body to perfection. In both the driver and passenger seat you are home before the journey has even commenced.
Unbounded Beauty
We all know luxury when we see it. It entices and excites; it draws us, spellbound, to its core. But true luxury, Aston Martin DBS Superleggera luxury, is simple to define and easy to see: it is freedom. Freedom to create an environment of your choosing, freedom to express yourself, freedom to have it your way. Which is why you can select your own cabin for the DBS Superleggera. Whether you leave the decisions to the exquisite taste of our own interior designers or take that as your starting point and treat the entire interior as your own blank canvas, the DBS Superleggera gives you that freedom that is the source of all true luxury.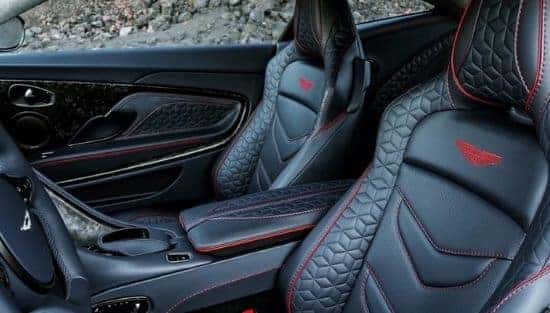 Engineering
Strongest Lightweight Materials
Typically, as a car gets faster, it requires more cooling, larger brakes and stronger suspension, which inevitably results in increased weight. The DBS Superleggera begs to differ. Naturally it has been upgraded in all areas required to handle its phenomenal performance, but not by merely adding more of the same, instead using the finest, strongest lightweight materials.
The Architecture of Beautiful
Power without control is power that is squandered, which is why the DBS Superleggera is a master at making the most of the vast resources the V12 places at its disposal. It starts with a chassis of enormous rigidity and continues with a classic double wishbone front suspension, a geometrically optimal multilink rear axle and an even more stable stance thanks to a track that is 10mm wider than the DB11 at the front and 20mm wider at the rear.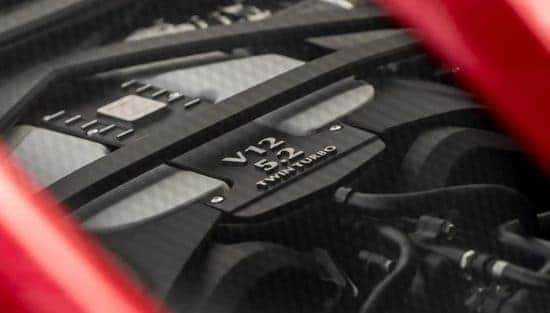 Performance
Beautifully Brutal
DBS has long signified the utmost in elegance and speed, comfort and performance. The DBS Superleggera Coupe and Volante are meticulously handcrafted with beauty and performance in equal measure. No fraction is compromised. The DBS Superleggera will leave you in awe. Its beauty is absolute.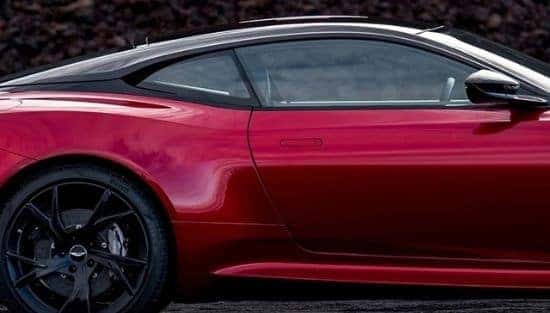 The DBS Superleggera is the newest offering from Aston Martin. The new flagship model replaces the Aston Martin Vanquish. Powered by a 715HP Twin-Turbo V12, the DBS is capable of rocketing from 0-60 MPH in just 3.4 seconds. Contact our sales team and schedule a test drive today!
We appreciate your interest in our inventory, and apologize we do not have model details displaying on the website at this time. Please fill the form out below and our team will quickly respond, or, please call us for more information.