Aston Martin DB11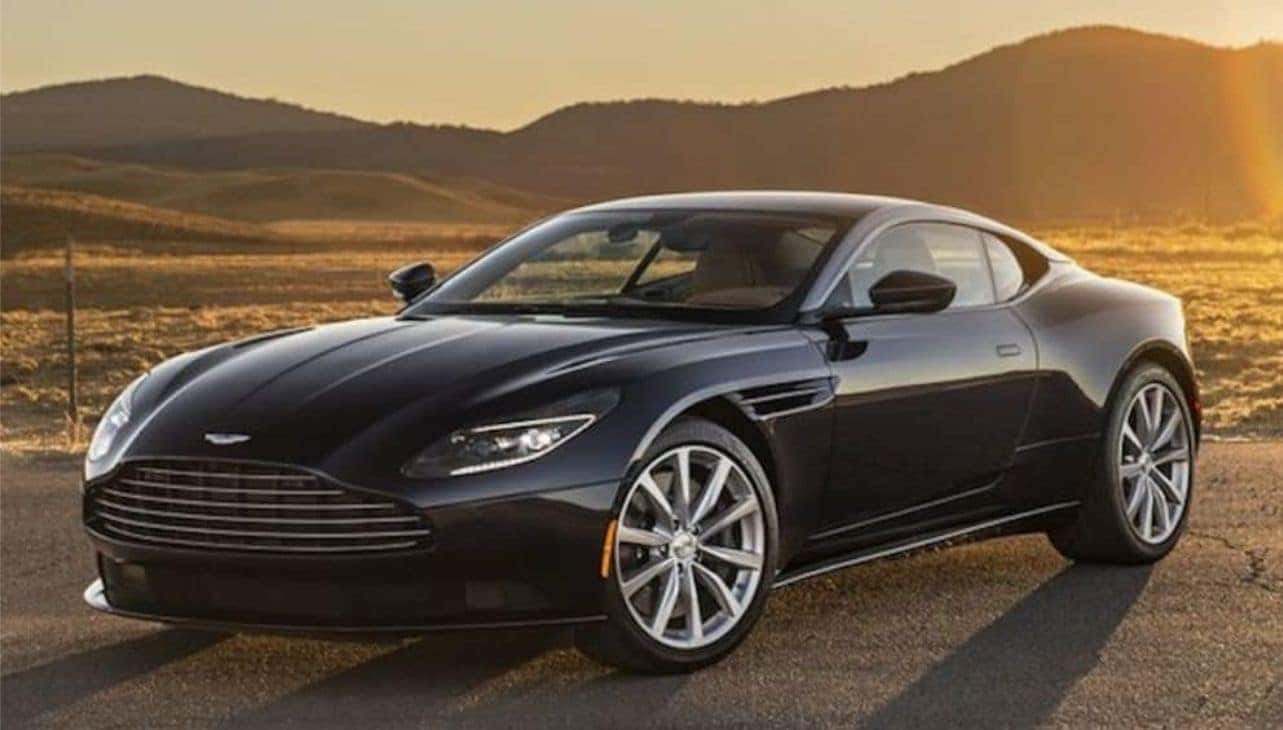 THE DB11
Standard-bearer for an all-new generation of cars, DB11 is the most powerful and efficient 'DB' production model in Aston Martin's history.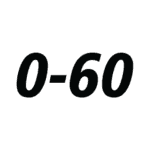 0-60 MPH
3.9s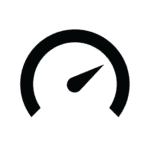 Top Speed
187 MPH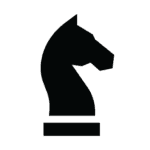 Horsepower
503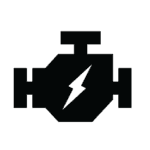 Engine
V8
Exterior
An Icon Reimagined
Instantly recognizable, familiar elements have been reinterpreted. The iconic grille – amplified, celebrated. Striking features like the clamshell hood and Aston Martin Aeroblade™ elevate DB11 to automotive art.
Elegant Proportion
DB11's design is inherently right, yet utterly different. From a structure of beautiful proportion its shape develops organically, surface lines emanating from nose to tail in both the Coupe and Volante.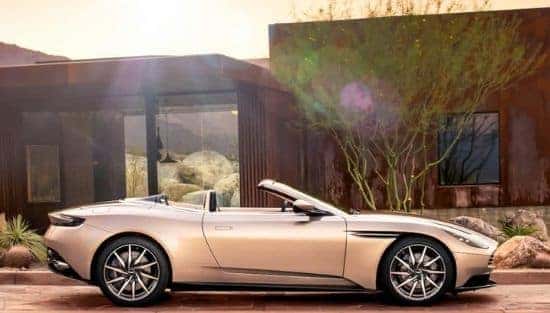 Interior
Spacious Comfort
Inside DB11, sumptuous natural materials, the highest levels of craftsmanship and state of the art climate control and infotainment technology provide the ultimate in comfort and convenience. The interior can be perfectly in-tune with you, thanks to an inspiring palette of colours and a vast array of detailing options.
All the Signatures
With a luggage compartment that can swallow two golf bags and ISOFIX points for the fitment of two child seats, the DB11 Coupe delivers on space. Front seat occupants enjoy 10 mm of extra headroom, while rearwards, a 54 mm increase in headroom and 87 mm more legroom make it a true 2+2.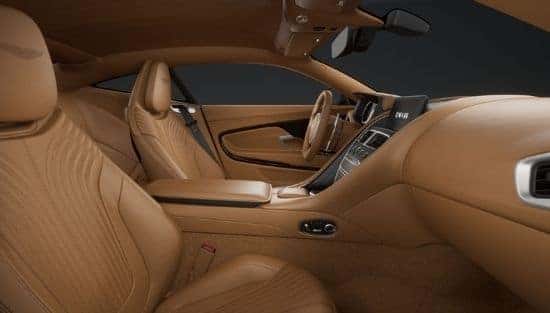 Engineering
Strong and Adaptable
DB11 exploits its inner strength and immense performance with completely re-worked chassis, suspension, steering and electronics. Revised suspension with adaptive damping and multiple driver-selectable dynamics enrich DB11's adaptability.
Lightness and Strength
Underpinned by a new bonded aluminum body structure that combines lightness and strength, DB11 sets a formidable new standard for sporting Grand Tourers and takes the legendary DB lineage to unprecedented heights.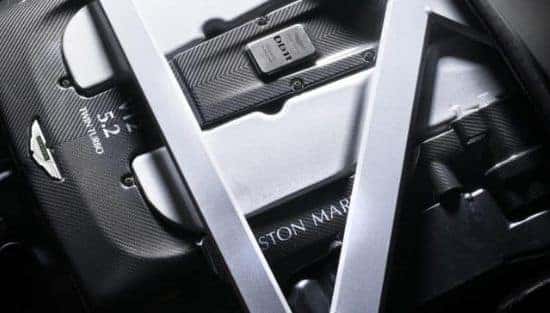 Performance
The Most Powerful
DB11's V8 and V12 twin-turbo engine choices, produce 503bhp and 30bhp respectively, both offer a combination of exceptional performance and improved efficiency. Intelligent cylinder bank activation makes it the cleanest, most fuel-efficient DB ever.
Beauty and Perforamnce in Equal Measure
Effortlessly potent, DB11's engine choices deliver a rich and characterful sound all the way to 7000 rpm. Three driver-selectable dynamic modes enrich its performance; switching between GT, Sport and Sport Plus will adjust the intensity of the drive.